Lawn Fertilization in Port Washington, WI
Free Quotes | Expert Arborist Services | Over 100 Years of Experience
Request a Quote
Premium Lawn Care Fertilization
At Parm's Landscape Management, we specialize in lawn care fertilization, weed control and mosquito and pest control services.
Our lawn care fertilization program sets us apart from all the rest because we use premium fertilizer products that are safely applied by our trained staff.
Below are three levels of lawn care services that fit your needs and your budget. Take a look and then get in touch with us using our convenient online form for a FREE quote. You can also call (920) 207-4626.
Choose Which Plan You Want
GOOD in 4 Steps
Our 4-step plan delivers an even better value than other 6-step plans. Our 4-step plan removes crabgrass and weeds providing you with a good looking, healthy lawn. We get it all done in one visit and won't charge you for extra visits.
BETTER with 5 Steps
Our 5-step plan builds on our 4-step plan adding Summer Guard with potassium to minimize the stress during the hot summer months. Enjoy a healthier lawn with just one additional visit.
BEST with 6 Steps
Our 6-step plan is for clients who want their lawn to have an early spring recovery application. This 6-step plan builds on the 5-step plan that helps your lawn recover from dormancy, giving you a greener lawn in early spring.
Request a Free Quote Today!
Immediate Lawn Care and Weed Control Quotes
Two In-House Landscape Designers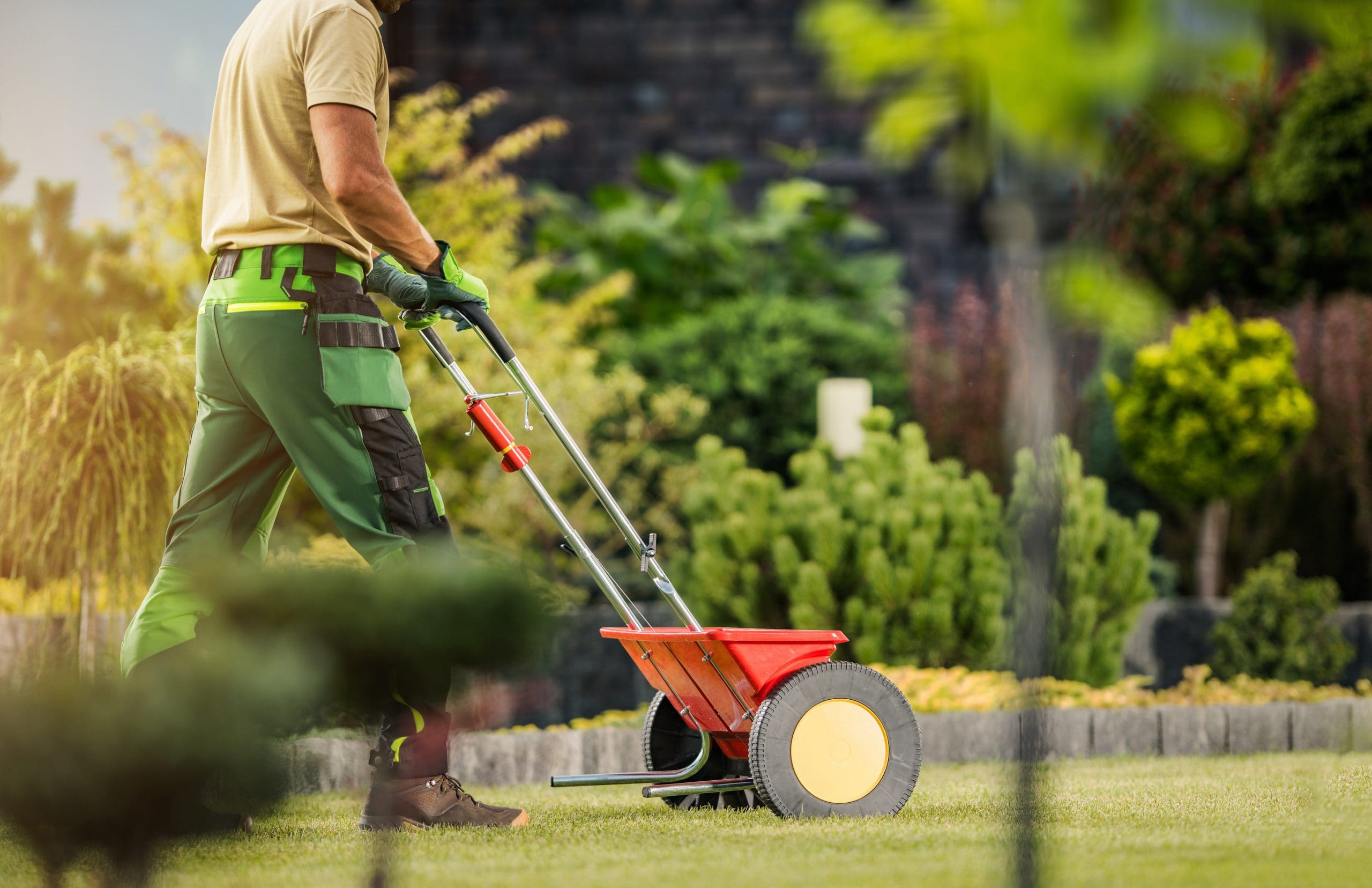 "We have used PLM fertilizer and weed control services for years as a subcontractor to take care of numerous high-end properties. Lawns are clean and green. Jess in the office is charming. Services are done right and on time, pricing is appropriate for service and quality."
– Kevin Claerbaut, Google Review